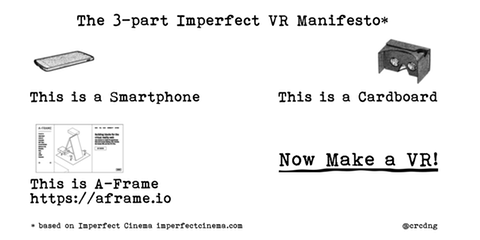 Since starting the project in 2010, the idea of imperfection and its generative relationship to film, culture and socially engaged / participatory practice, has led to a number of different projects emerging; with filmmakers, artists, researchers and musicians all developing work and engaging ideas which, in some way, generated in and through imperfect praxis.
For more info on some of these developments, please see: imperfect orchestra and imperfect VR.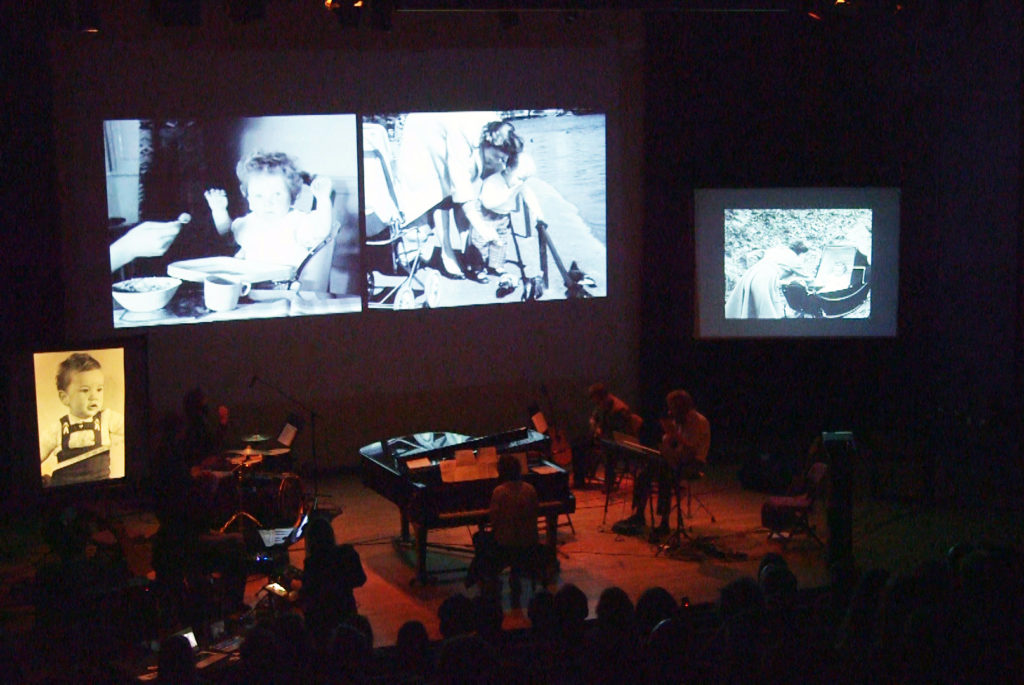 Of course, the idea of imperfection and its relationship to cultural production was first considered and argued for – in a film context – by Julio García Espinosa in his classic 1969 text, 'For an Imperfect Cinema'. In this sense, we consider imperfect strategies to be a continuation; aesthetic and political and not something done or in the past, but something always to be done: in different contexts, situations and places; and with varying approaches, mediums and outcomes.
Therefore, if you would like to start your own Imperfect-whatever (!) we would be happy to support and collaborate. Please get in touch!