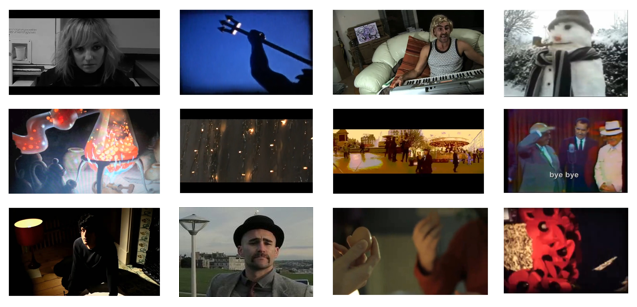 Imperfect Cinema does not favour films of any style, form, genre or production methodology.
In fact the only 'rules' are: Use easily available technology / Keep it short / Hey Ho Let's Go!
Submissions should be around three minutes or less and should ideally (although not necessarily) respond to the theme & challenges of the current Imperfect Cinema project.
.

To submit a film for screening at Imperfect Cinema please see the guidelines below:
1) Film-makers should complete the 'Imperfect Cinema Film Submission' form so that we can correctly identify & credit your film for archival purposes. You'll find the form HERE
2) Films should be provided on a memory stick or portable hard-drive as either an Apple Quicktime or MP4 video file. You can download a free video file convertor HERE

3) IMPERFECT CINEMA will retain copies of any films it screens for archival purposes, although will not exert or exercise any copyright ownership over the material
4) By submitting a film, you are agreeing to its use as a part of the IMPERFECT CINEMA research project and as part of our project archive
5) Films should ideally be fully copyright owned by the submitting artists so that these can contribute to  IMPERFECT CINEMA publications

If you have any further questions about submitting a film to IMPERFECT CINEMA, please don't hesitate to get in contact, we'll be glad to help!